We have put together a collection of our most popular resources for helping you get your thyroid back on track. They are affiliate links to various places that offer products that I have used to help in my personal journey towards thyroid health. Not making any medical claims here just hoping that you can find relief in a natural and holistic way to your thyroid problems.
Amazon Products:
These are the products I have taken that have helped me over come anxiety, depression, weight gain, lethargy and many other of the symptoms hypothyroidism presents.
---
Ashwagandha
J.CROW'S® Lugol's Iodine Solution(2 oz.) Twin Pack(2 bot.)
Adaptogen-R3
Tulsi Holy Basil
Tulsi Tea – Lemon Ginger
Turmeric Formula
Stamina Herb Tea – w/ Rhodiola&Ginseng
Rhodiola 110 Supplement
Gaia Herbs Ashwagandha Root
Hashimoto's Thyroiditi
Living Well with Hypothyroidism
Thyroid Support Multivitamin
Hypothyroidism Diet
Why Do I Still Have Thyroid Symptoms?
Jarrow Formulas B12 Vitamin
&
---
Two Clickbank Products that address weight loss and thyroid health
---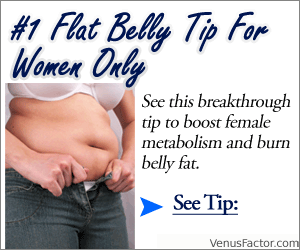 Leptin Resistant Diet Plan – See the review hereBuy Now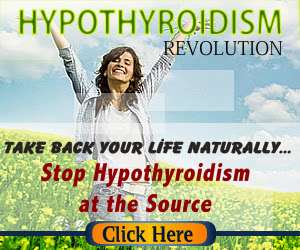 Hypothyroidism Revolution – See the review hereBuy Now
&
---
Probably the best investment I've made is to join with the Purium company where they make real whole non gmo foods in a compact easy to consume format. I blog extensively about the products over at New Path Nutrition, the site I run with my Purim partner, Dr. Mike Fleisher.
You can purchase these products individually or in packs directly from Purium. Be sure to use this gift card code to take advantage of a $50 discount on your first purchase. bewellandprosper
Here are some of our most popular packs
---
Core 3 Pack
10 Day Athletes Transformation
10 Day Transformation Pack
Kids Power Pack
Kids Power Quad Pack
&
---
Because I have actually used these products, if you have any questions, please feel free to email me here or message me on facebook